What makes you a real Sugar Daddy - SugarDaddyMatch.ca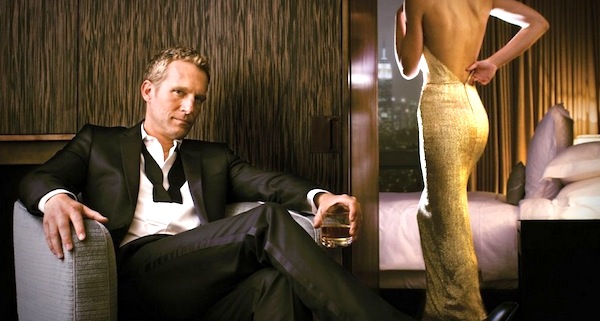 Most sugar daddies are searching for a young woman with excellent traits that will suit to their personality, desire and taste. For those sugar babies who want to have good sugar daddies, there are several traits that they need to posses that most sugar daddies will surely love. It is a fact that looking for an excellent sugar daddy is not an easy thing to do since there are various factors that you need to consider before you can have one. Here, you will learn and know some of the exceptional traits that will make you a sugar daddy magnet. Check this out:
The first trait that you need to posses is to have confidence and true strength in yourself. This is one of the best traits that most sugar daddies are searching with their future sugar baby. It is also important to know your weaknesses and strengths. Aside from this, it is also highly recommended to highlight your elite assets. It is true that confidence has the ability to draws the attention of your sugar daddy.


As a sugar baby, you need to show off your intelligence. Be passionate without being offensive. Don't be afraid to ask questions about what you don't know. This simply shows that you are willing to learn about new things in life. It is true that intelligence is attractive especially when it is combined with confidence.


Show to your sugar daddy that you have a sense of humor. Everyone really love to laugh since it makes people happy and at the same time it releases endorphins and make you feel at ease. Once you show him an outgoing and positive personality, you can be sure that he will respond to you in a positive and approachable way.


Have an easy and open smile. A simple and sweet smile to your sugar daddy makes him feel that you are receptive to his approach. Once your sugar daddy looks at you, look back and don't turn away. Give him the most beautiful smile that he never seen before that involves your eyes and your mouth. By doing this, your sugar daddy will easily feel that you are interested.


Don't be scared to show off your vulnerable side. Show to your sugar daddy that you are caring and you love what you are doing. Majority of sugar daddies want to have a sugar baby who is loving, caring, passionate, understanding, honest and serene. Once they find these traits in you, you are assured that he will never let you go.
Interesting related articles :
Sugar daddies help their 'babies' – a growing trend in Canada
Sugar daddies love those young women with excellent conversational skills since. Being a good conversationalist will let your sugar daddy feel that they are much valued and loved. It is very important that you give your full attention to your sugar daddy especially when they are sharing their thoughts and emotions to you. Once they feel that you are interested in listening to their stories, they will think that they never go wrong in choosing you as his sugar baby or partner.
|Back to index |